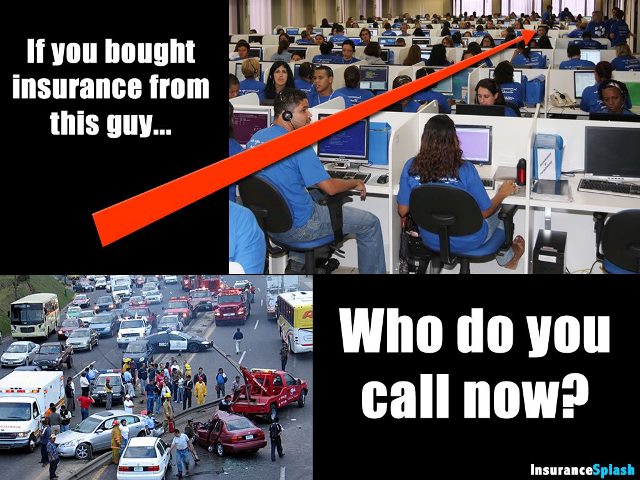 In today's world, there are many different options for purchasing insurance. You can call a hotline, get quotes online, or walk into an agency. So the next question you might ask is: why should I take the time to walk into the Masters Insurance buildings when I can get quotes from the comfort of my home and my couch? (The good news is you can call us for quotes from the comfort of your couch as well!)
Because we want to know you – our agents aren't just interested in making a sale and meeting quotas. We do our best to get to know you and your family in order to find policies that best suit your needs.
We carry multiple companies – if for some reason you don't like one company or a premium becomes too high, there are many other companies that we can quote you with.
Customer service – you will always see our smiling faces behind our desks. You won't have to speak to a different person every single time you call in.

The best part- real people answer the phone. You don't have to press one for more options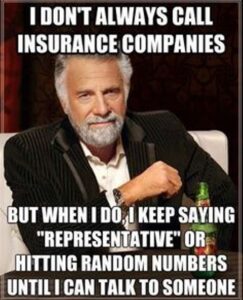 Location, location, location – get this: Masters Insurance has four different locations. We have an office in Fort Wayne, Columbia City, Dunkirk, and Anderson.
The Masters Insurance family is hands-on with claims. We do our best to be on-site for major claims in order to help our customers as much as possible.

We do our best from behind our desks to get you back to the way you were before your claim.
We can answer any questions you might have on your claim – and if we don't know the answer, it's our job to find the answer.