Don't Worry About Insurance;


We've Got You Covered Like Family.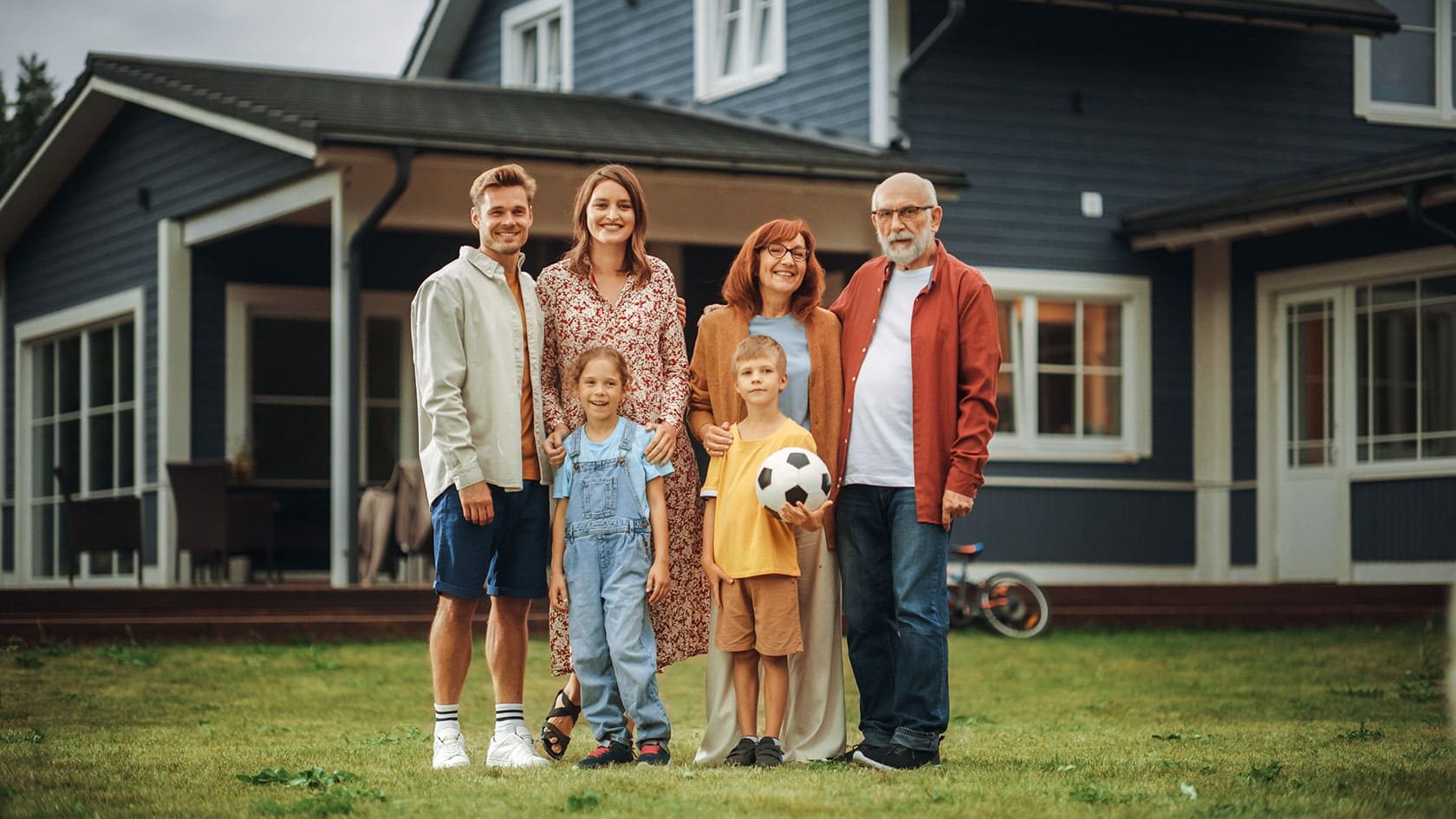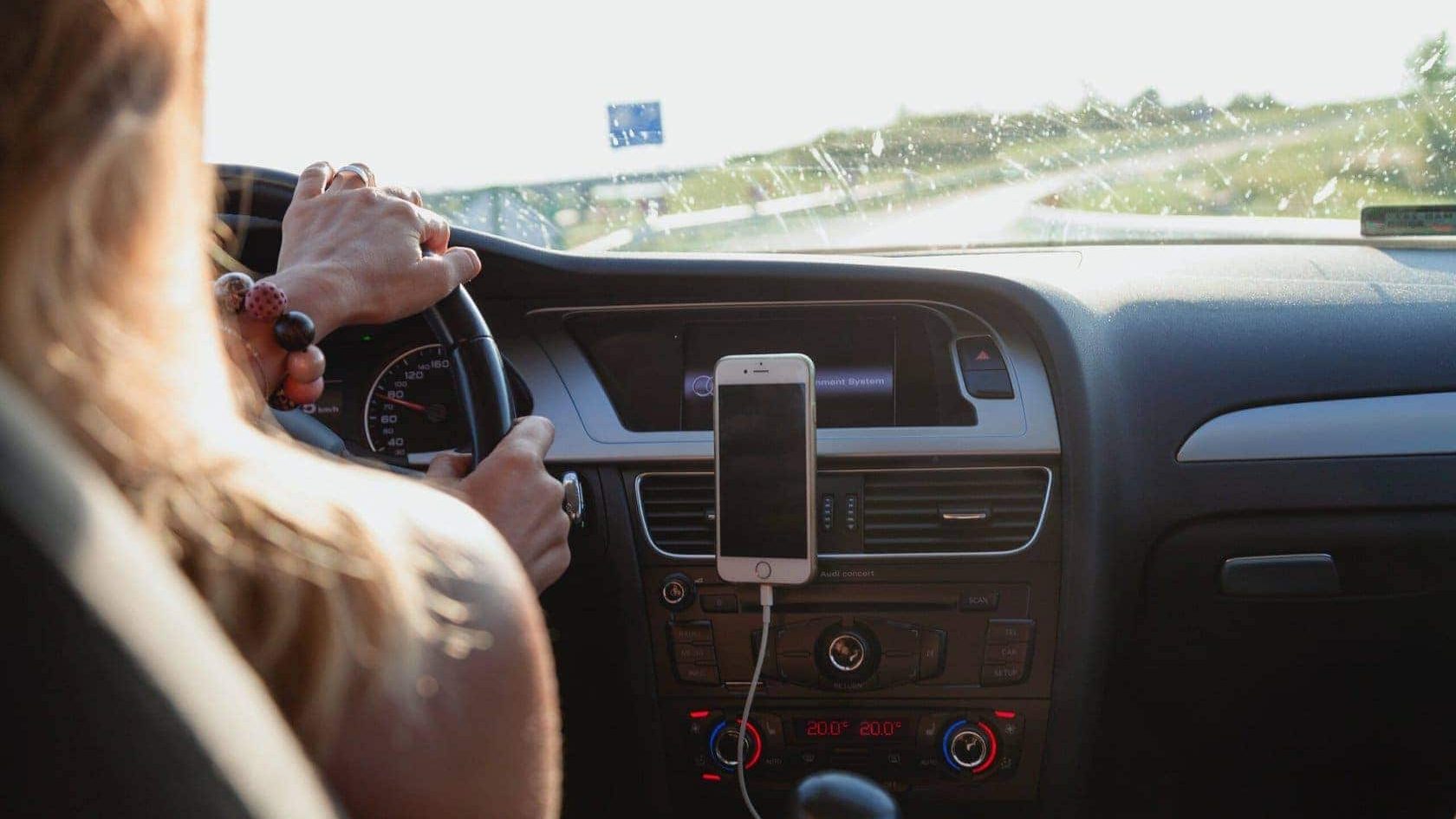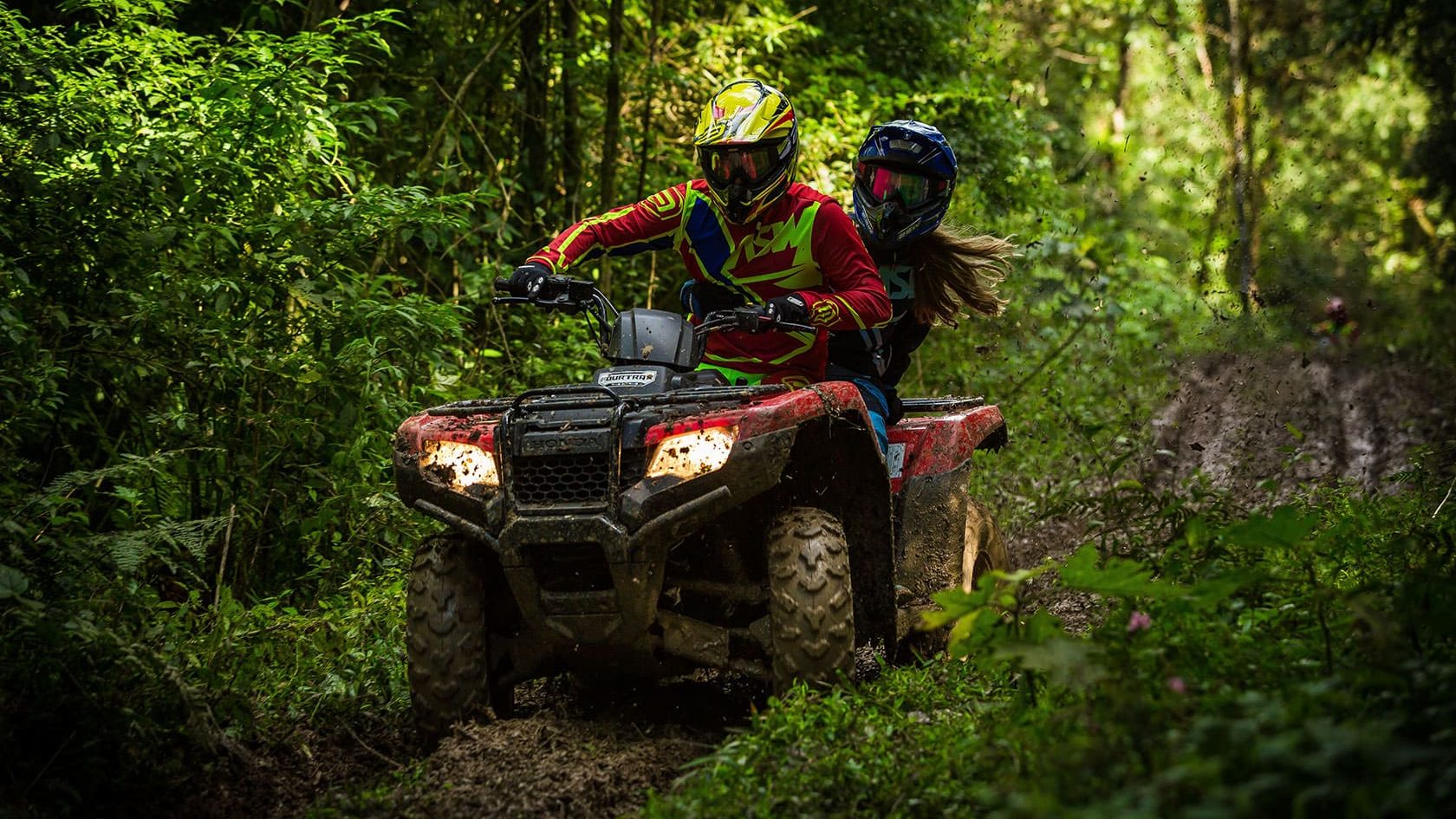 Tailored Coverage for Your Ride
Property and Home Insurance
Protecting Your Most Valuable Assets
Comprehensive Plans for Your Enterprise
Securing Your Family's Financial Future
Custom Solutions for Unique Risks
Why Choose Masters Insurance as Your Trusted Insurance Agent?
When you're looking to buy insurance, the choices can be overwhelming. That's where we come in. At Masters Insurance, we're not just another insurance agent; we're a family that looks out for you.
Whether you're in the market for homeowners insurance or need specialized business coverage, our experts are here to guide you. We offer a wide range of options, each managed by a specialized insurance agent to ensure you're always safely protected.
We're not just here to sell you a policy; we're here to help you make informed decisions that will benefit you in the long run. Our team is committed to providing personalized advice and guidance, making us a trusted insurance agent in the industry.
Life doesn't always fit into a 9-5 schedule. That's why we're accessible from Monday to Saturday, ready to assist you whenever you need to buy insurance or update your existing policies.
Financial Services: Empowering Your Financial Journey
At Masters Insurance, we go beyond just insurance; we're also your trusted partners in financial planning. Leveraging years of industry experience and cutting-edge technology, we equip you with the insights you need to make informed financial decisions.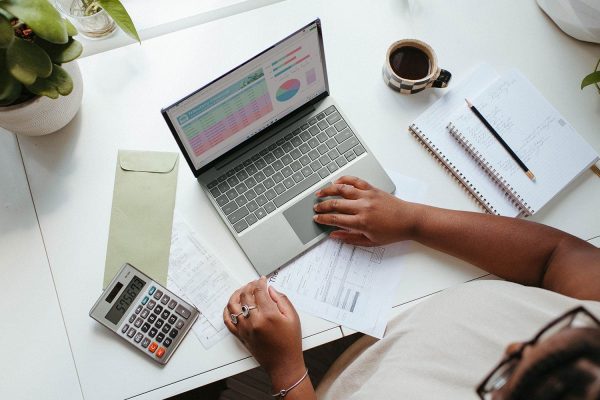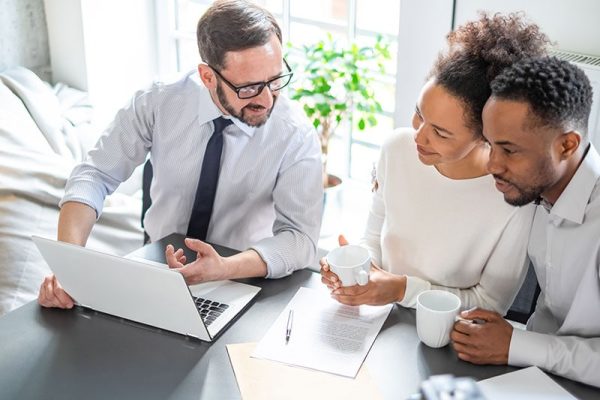 Our approach is simple: present complex information in an easy-to-understand format, allowing us to collaboratively identify the best financial strategies tailored to your needs. As the market evolves, so do your financial goals. That's why we continually adapt our services to help you achieve financial success.