Safeguarding Your Enterprise, Minimizing Your Risks
Navigating the complexities of business risks and challenges requires more than just standard coverage. Masters Insurance specializes in crafting tailored business insurance solutions to meet your industry-specific needs. From professional liability and general liability to errors and omissions, we provide the coverage you need to focus on your business growth.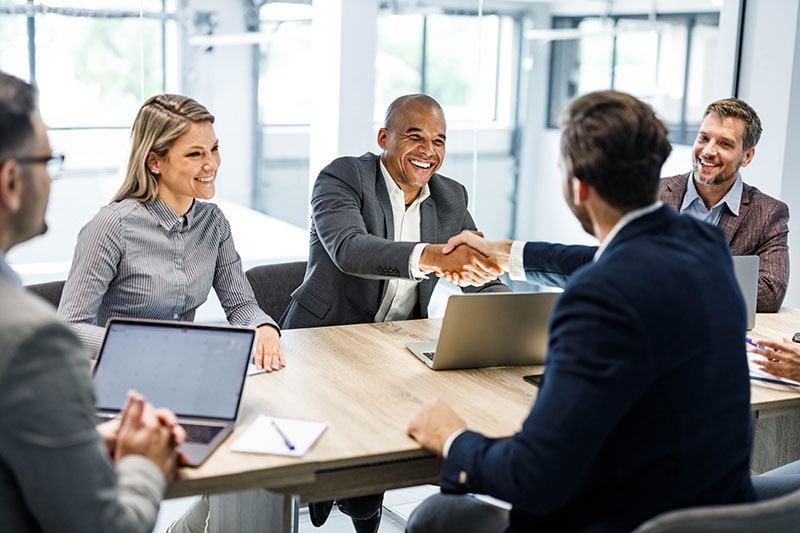 Key Features of Business Insurance Through Masters
"The errors and omissions coverage from Masters Insurance has given us peace of mind in our day-to-day operations."
"Their deep understanding of business insurance needs is unparalleled. I can focus on my business, knowing I'm well-covered."
We offer custom programs tailored to the needs of various industries, providing you with the most relevant coverage.
Our approach goes beyond just providing insurance; we offer comprehensive risk management strategies to help you maximize profitability and minimize risks.
Is your business adequately protected?
Contact us today for a customized business insurance solution that aligns with your goals.