Securing Your Family's Financial Future
Life insurance isn't just a policy; it's a promise to protect your loved ones when you're no longer around. At Masters Insurance, we understand that your needs for life insurance evolve with your age and responsibilities. That's why we offer tailored solutions that go beyond income replacement, covering everything from medical expenses to estate taxes.
Key Features of Life Insurance Through Masters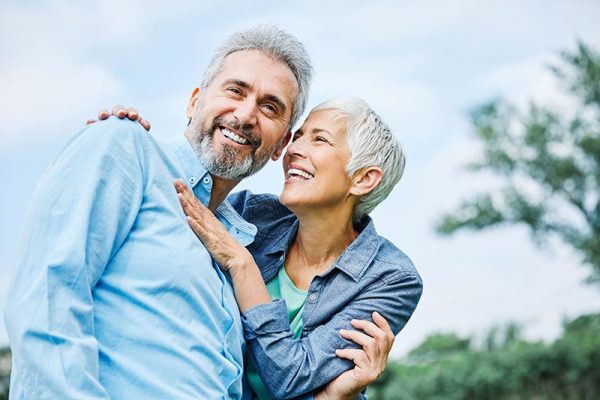 "Masters Insurance demystified the complexities of life insurance for us. Now, we have peace of mind knowing our family is secure."
"Their approach to financial planning, especially when it comes to life insurance, is both compassionate and comprehensive."
Consider medical expenses prior to death, burial costs, estate taxes, and ongoing family expenses like day-care and college tuition.
Life insurance is a cornerstone of comprehensive financial planning, providing a safety net for your family's various financial needs.
Don't leave your family's financial future to chance.
Secure it today with a life insurance policy from Masters Insurance.
Contact us for a personalized quote.