Drive with Confidence, We've Got You Covered
At Masters Insurance, we believe that your car insurance should offer more than just basic coverage; it should give you peace of mind on the road. Our specialized experts tailor auto insurance policies to fit your unique needs, ensuring you're always safely protected.
Key Features of Vehicle Insurance Through Masters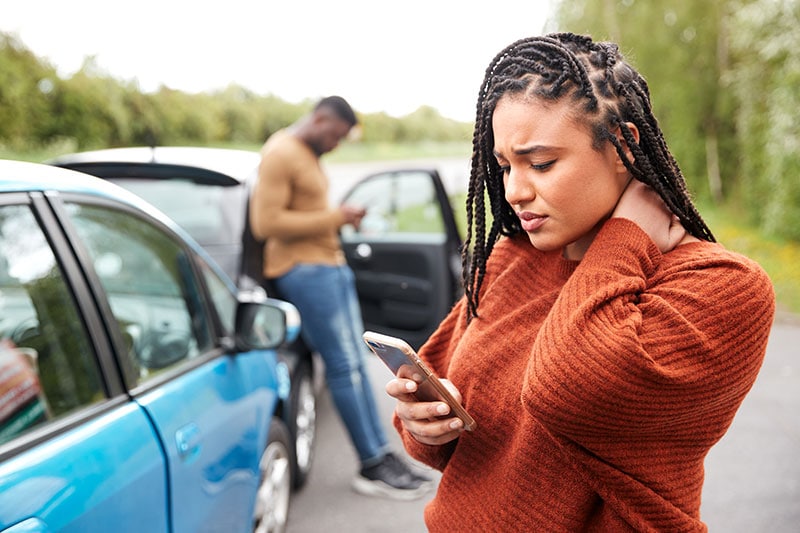 "Switching to Masters for my car insurance was the best decision. Their personalized service is unmatched."
"I never thought I'd say this, but Masters makes dealing with auto insurance easy and straightforward."
Coverage limits are the maximum amounts your policy will pay. It's crucial to set these carefully as costs from severe accidents can quickly exceed these limits, leaving you to cover the excess.
Rental reimbursement is an optional feature that pays a daily amount for a replacement vehicle while yours is being repaired.
Ready to experience car insurance the way it should be?
Contact us today for a personalized quote tailored to your needs.