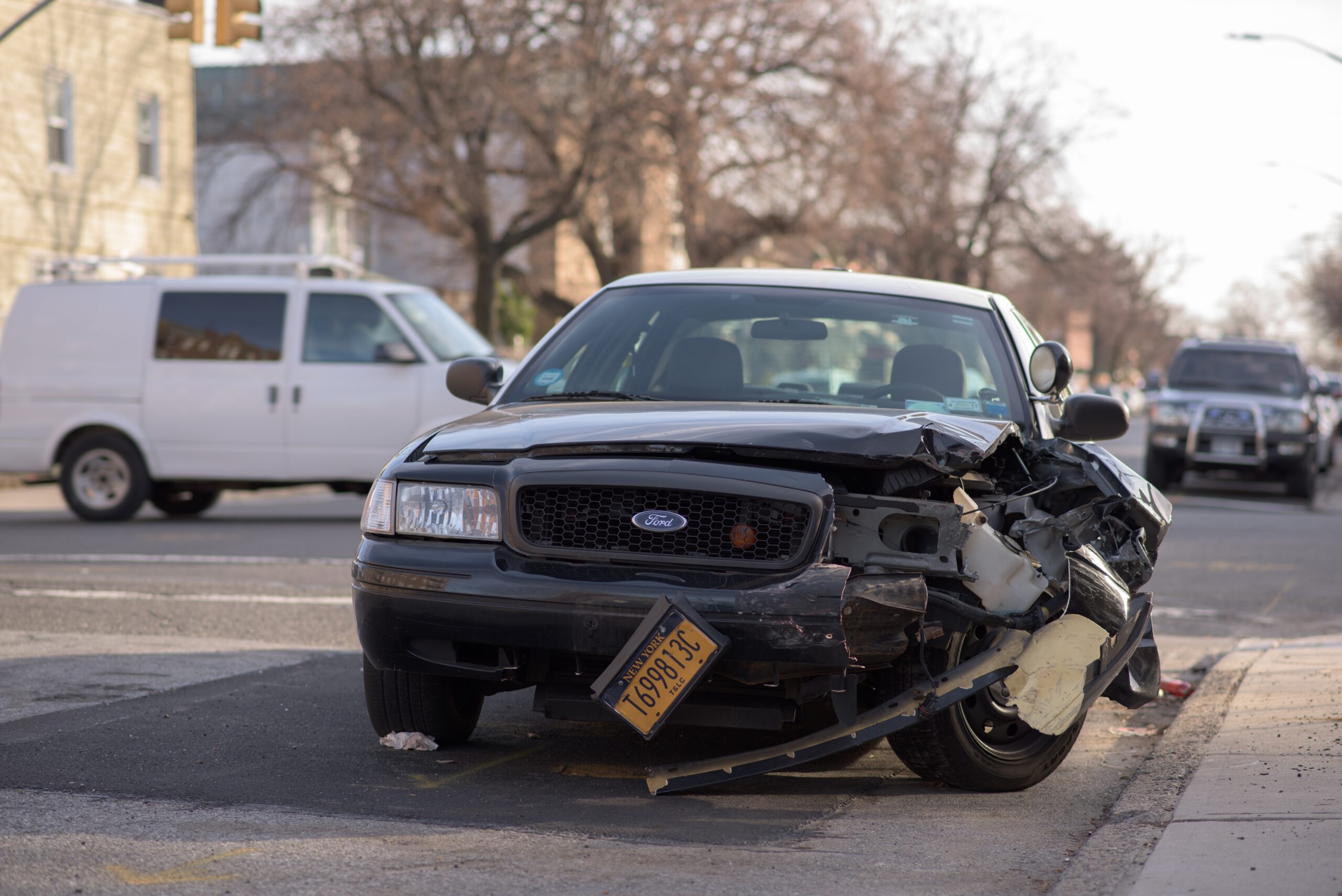 No matter what kind of business you run, having the right insurance is essential for protecting your assets. This is especially true for businesses that own or use vehicles for their operations. Commercial auto insurance is an essential business insurance that provides coverage for commercial vehicles, drivers, and any goods transported. As a business owner, you may wonder if this insurance is needed. According to Automotive Fleet, the commercial fleet accident rate is over 20%. Without commercial auto insurance, your business could be open to serious liability. Though this kind of insurance is essential, it can be difficult to navigate the many different options.
This article will break down the basics of commercial auto insurance, including what it covers, who needs it, and how to choose the right policy for your business. Whether you're a small business owner or part of a larger corporation, understanding commercial auto insurance is essential for safeguarding your operations and ensuring peace of mind.
Who Needs Commercial Auto Insurance?
Any business that owns and operates vehicles needs commercial auto insurance. This includes companies that use vehicles for transporting goods or passengers, like delivery services and bus systems and businesses that use vehicles to bring services to consumers, like plumbers. Additionally, businesses like construction companies that own their vehicles need commercial auto insurance to protect their assets. Even self-employed individuals who use their personal vehicle for business purposes, such as real estate agents, may need commercial auto insurance. 
What Does Commercial Auto Insurance Cover?
Every commercial auto policy is different and can be customized to fit each business's needs. However, several components are essential to every policy. Here are the different types of coverage that are typically included in a commercial auto insurance policy:
Liability coverage.

This coverage protects your business from claims of bodily injury or property damage caused by your vehicle or driver. It typically includes bodily injury liability (BIL) and property damage liability (PDL) coverage.

Physical damage coverage.

This coverage pays for repairs or replacement of your vehicle if it is damaged in an accident, regardless of who is at fault. It includes collision coverage, which pays for damages caused by a collision, and comprehensive coverage, which pays for damages caused by other events, such as theft or vandalism.

Medical payments coverage.

This coverage pays for the driver's medical expenses in the event of injury. 

Uninsured/underinsured motorist coverage.

This coverage protects you if you are involved in an accident with an uninsured or underinsured driver.
Every business has different needs, so the policy limits and coverage amounts may be different depending on the industry, amount driven, types of terrain, and type of cargo. It is important to work with an experienced insurance agent to make sure you are getting the right coverage for your business.
Factors That Affect Insurance Rates
Since every company's needs are different, every company's rates will be different. Here are some of the factors that can influence commercial auto insurance rates:
Vehicle type.

Your vehicle's make, model, and age play a key role in the rate. Additionally, the number of vehicles your company owns may increase your rates.

Vehicle use

. How the vehicle is used for transporting goods, passengers, or hazardous materials may affect your rates. The insurance company may also consider how often the vehicles are used, including average mileage.

Location.

The location where the vehicle is primarily used and stored can affect insurance rates, as some areas may be more prone to accidents or theft.

Coverage limits.

Higher coverage limits may lead to higher premiums.

Deductibles

. The amount of your deductible, which is the amount you pay out-of-pocket before insurance kicks in, can impact your insurance rates.
It's important to work with a trusted insurance provider to fully understand the ramifications of these different factors on your company's commercial auto policy.
How to Choose the Right Insurance
Choosing the right commercial auto insurance is a daunting but essential task for protecting your business from liability. Before looking for coverage, consider the type and number of vehicles you have, their use, and your drivers. This may help you determine a baseline for what you need coverage-wise. Next, work with an experienced insurance provider, like Masters Insurance, to understand your coverage options and find a policy that fits your needs and budget. Review your policy thoroughly to understand your coverage, limits, exclusions, and deductibles.
If you're looking for the right commercial auto insurance for your business, the experts at Masters Insurance are here to help. With locations in Indiana and Ohio, our team can help you find the right coverage for your commercial vehicles. As a specialist in personal and commercial lines insurance, life and health insurance, and annuities, Masters Insurance can offer you many different options from various companies to best suit your needs. Contact Masters Insurance today to ensure your business has the right protection!