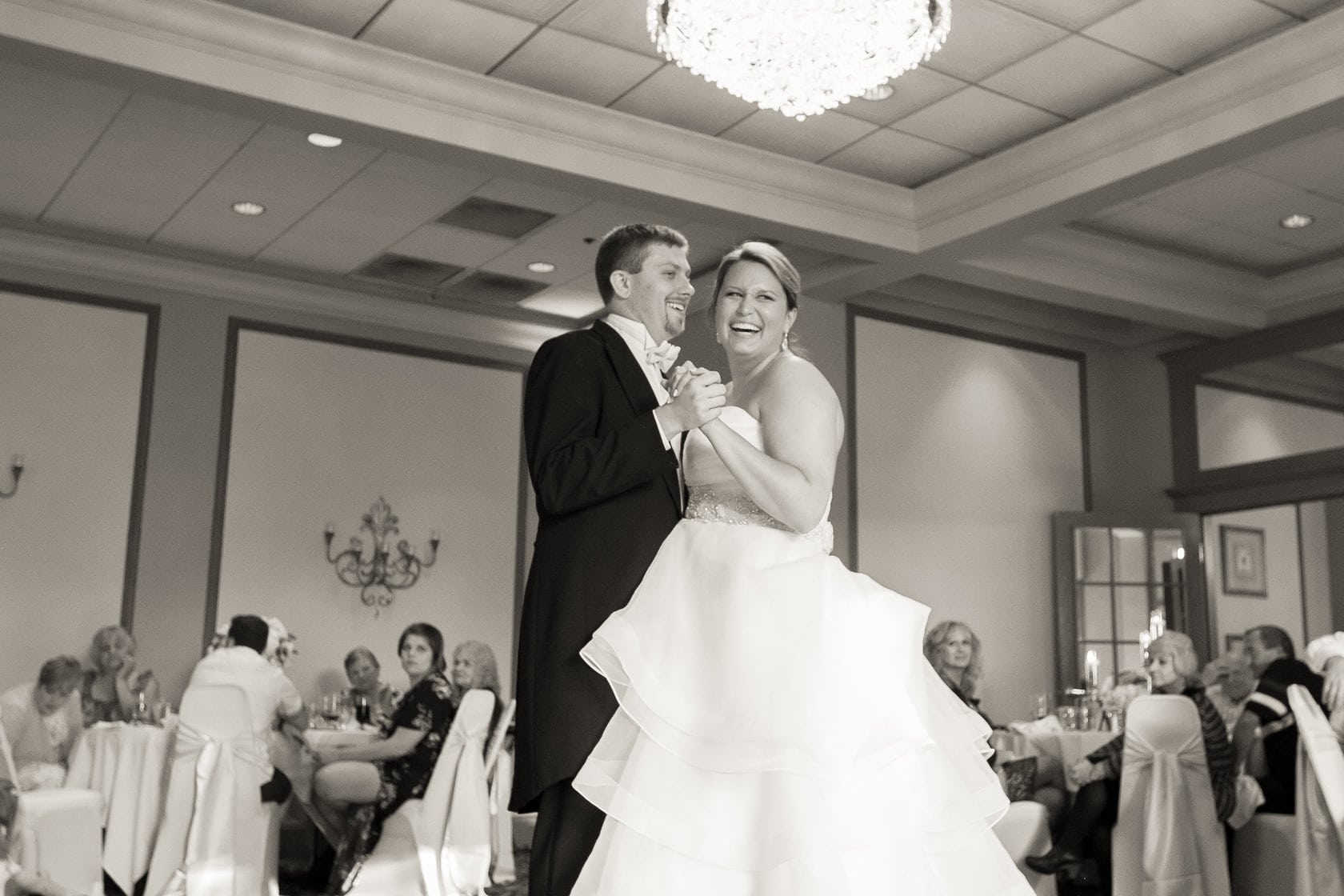 My husband and I were just married in July. He has been my best friend, biggest supporter, and love of my life for more than seven years.  So this month, I ask the question: What does life insurance mean to me?
Life insurance means that if something happens to me, my husband won't have to worry about the monetary things.
He won't have to worry about missing half of our income.
He won't have to worry about the expenses to lay me to rest.
He will be able to accomplish some of his dreams, like buying season tickets to the Cincinnati Reds or visiting the UK.
This is what life insurance means to me. It means lessening the burden of being gone.
September is life insurance awareness month. Take the time to review your life insurance and make sure that it's active and that the face amount is enough to support your family in the event of your loss.  Take this opportunity to meet with our life insurance agents to discuss any concerns or questions that you might have about your policies.